Welcome to
Strathearn Building Bridges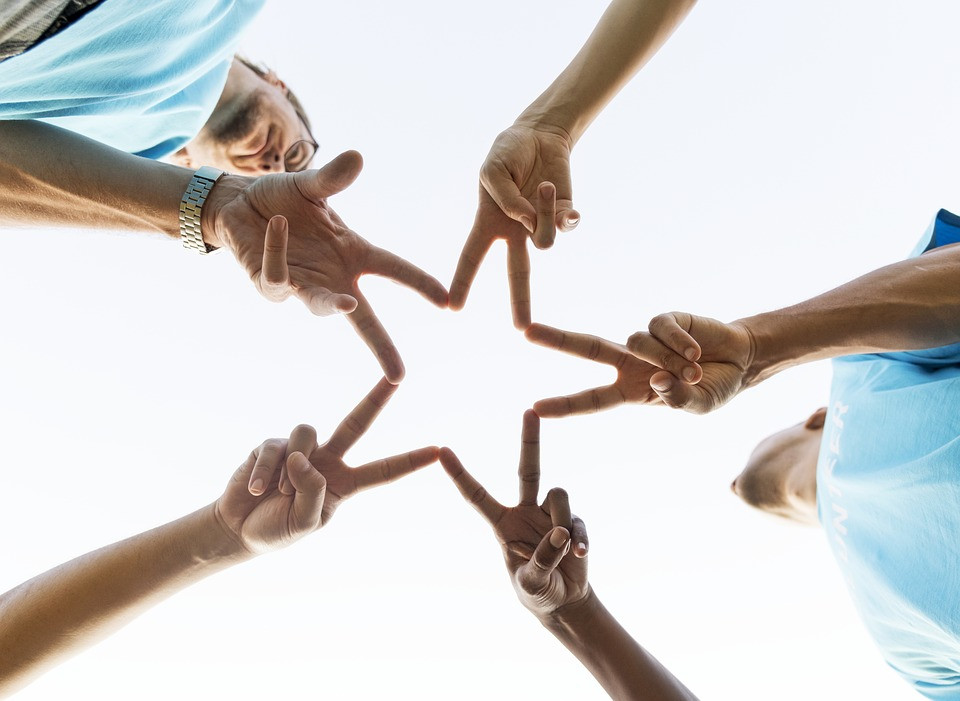 Building a Brighter Future for All
Who we are and what we do
Bringing our community together through opportunity and friendships,
we are Strathearn Building Bridges providing a friendly supportive, FUN environment to people who have additional support needs in the Crieff area.
We build bridges between local organisations (charitable, commercial and social) and with those with learning and/or physical disabilities and their carers.
We provide a focus for community-based initiatives to support people with additional needs and their carers.
We encourage partners who provide services to deliver support that actively meets the needs of people with a learning disability.
We raise, or support the raising, of funds for local community-based initiatives for the benefit of people who have disabilities.

We listen to, and learn from our members and their families/carers. Our members determine the services which should be supported or developed by us.

During the pandemic we've been hosting virtual groups through Zoom to follow government guidelines and protect our members and volunteers - we're now starting to go back face to face. See Groups for details...
We've extended our deadline!
Do you have a passion for making a difference to peoples' lives?
See our job description and person specification on our Get Involved / Volunteer & Activities Coordinator page.
Send your CV and covering letter to Gillian (Secretary) at building-bridges@hotmail.com
Applications close Wednesday 31 August 2022. Interviews to be held week beginning 12 September