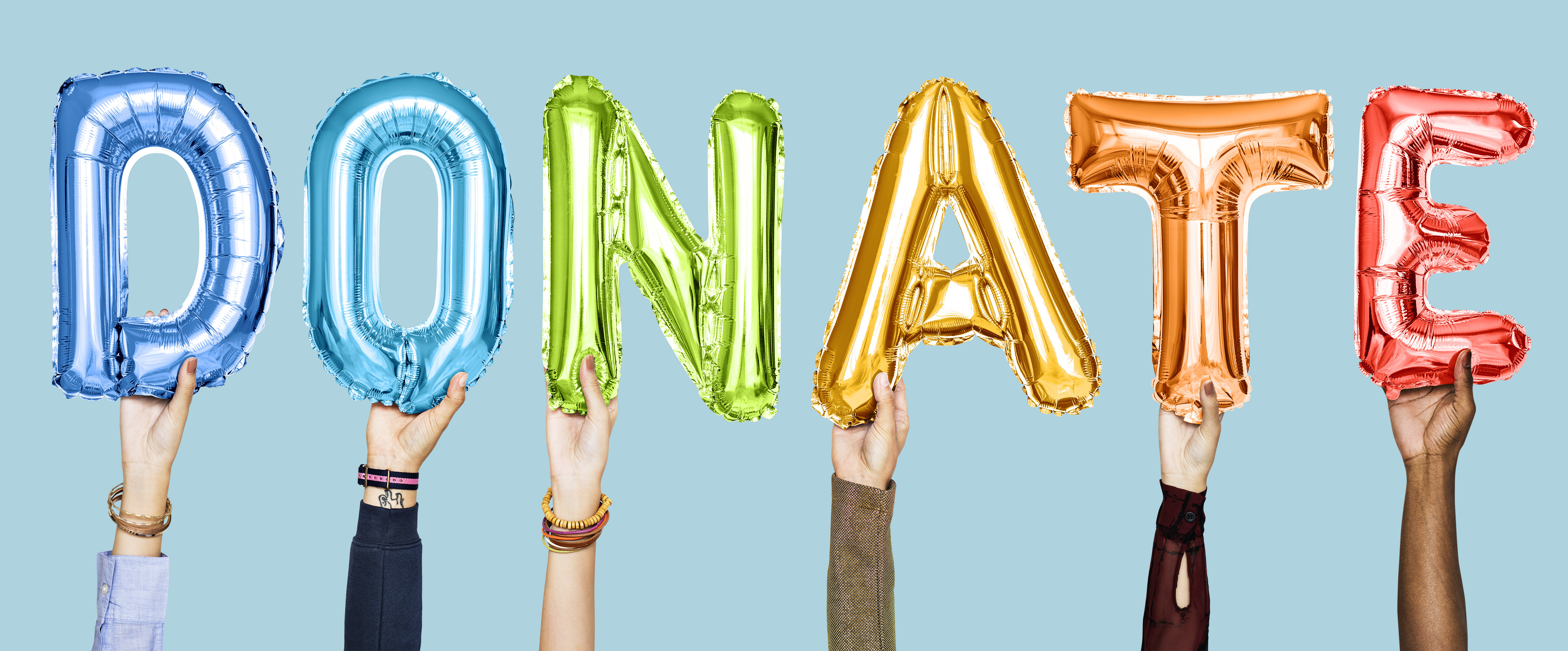 One off Donation

Are you looking to support Strathearn Building Bridges? We'd love to receive your help.
Contact us to learn about donation opportunities. However you are able to help, we can assure you that it will have a major impact on the lives of many.

Volunteer with us
Want to make a positive impact in the Crieff community? It is really as simple as making a donation or giving your time. Nothing is too small or large! We appreciate all the help you can provide and guarantee that it will be put to excellent use. Contact us to learn more about what we do with the donations we receive and our volunteer expectations.
Donate through your bank account to charity number sc048085
Donate whilst you shop!
Sign up with easy fundraising and choose our charity to donate to.
If you sign in to easy fundraising before you shop, a percentage of your shop will go to us! EASY PEASY!