Making a difference THROUGH SBBI
Supporting and Advocating for Individuals with Additional Support Needs in Strathearn and Strathallan
Despite these challenges, our members are just like any other adults in the Crieff community! They enjoy being around their friends and peers, going out for a pint or a meal together, taking nature walks, and participating in a wide range of sport from Boccia to Cricket to Dance to Rugby to Swimming. Several of our members are local and national medalists in their sports!


Members also have a strong moral compass and empathy for others. They are interested in giving back to their community by volunteering. Several also have jobs. All have a keen sense of belonging and a desire to break the barriers of social and economic isolation that are placed on individuals with additional support needs.
... experience these needs and challenges...
SBBI was created to support and advocate for the mental, physical, and emotional wellbeing of individuals with additional support needs in Crieff, as well as their families and carers. Thanks to the generosity of funders and the hard work of volunteers and trustees, our mission is now expanded to the wider Strathearn/Strathallan area, though we remain very much Creiff-based.
...but have these strengths, interests, and attributes...
Our members have a wide range of health, learning, and/or emotional needs. All of our members experience learning disabilities that often affect their
ability to learn skills and adapt them to different contexts, remember things clearly, and follow directions accurately.
Additionally, some of our members have difficulties in seeing, hearing, speaking, and moving.


With these challenges can come other complex mental health and social issues, such as social isolation, low self-esteem, discrimination, and lack of mainstream resources. Sometimes these individuals also lack the confidence, knowledge, or resources to participate in healthy exercise and eating, contributing to poor physical health and reduced life expectancy.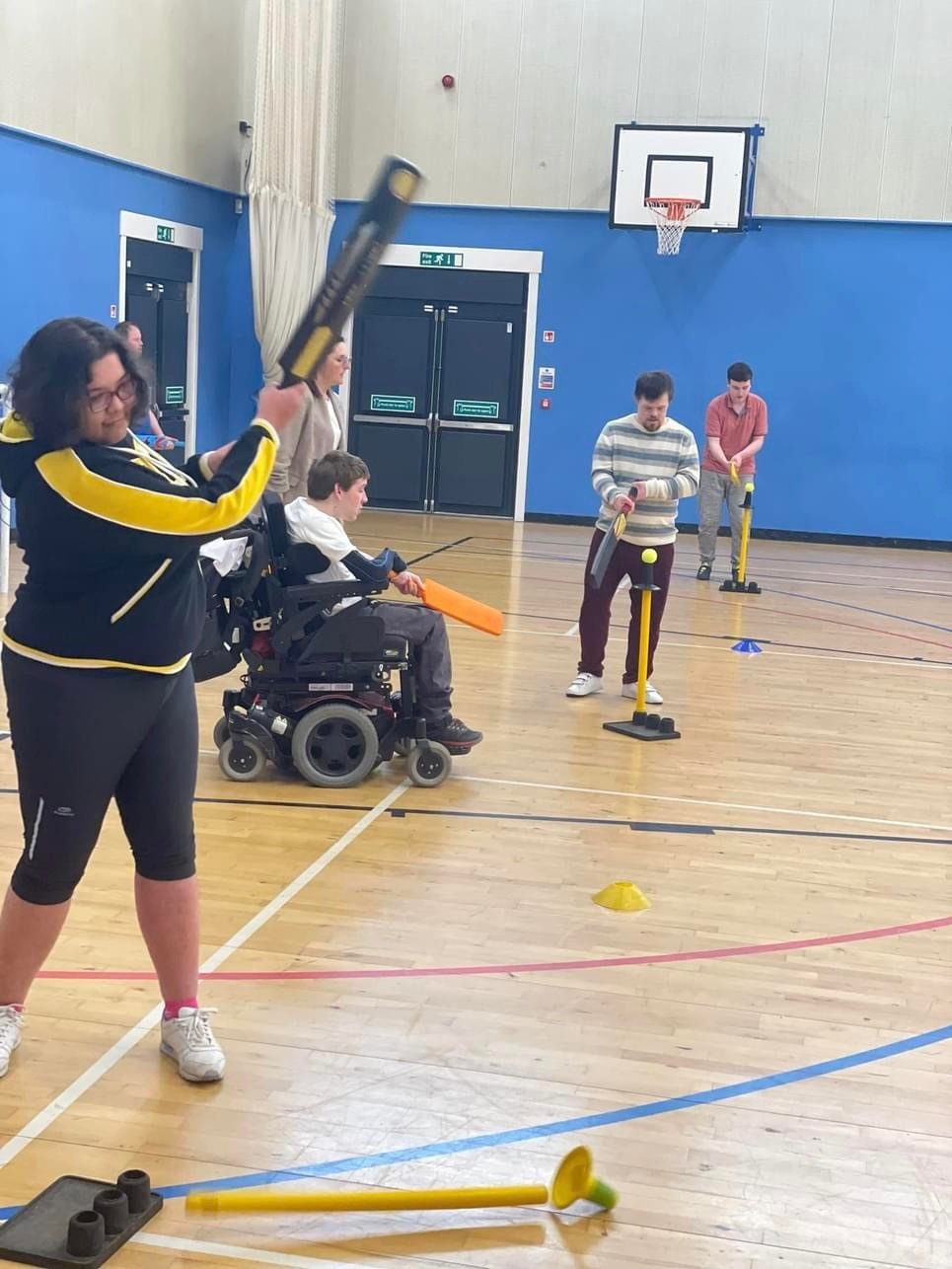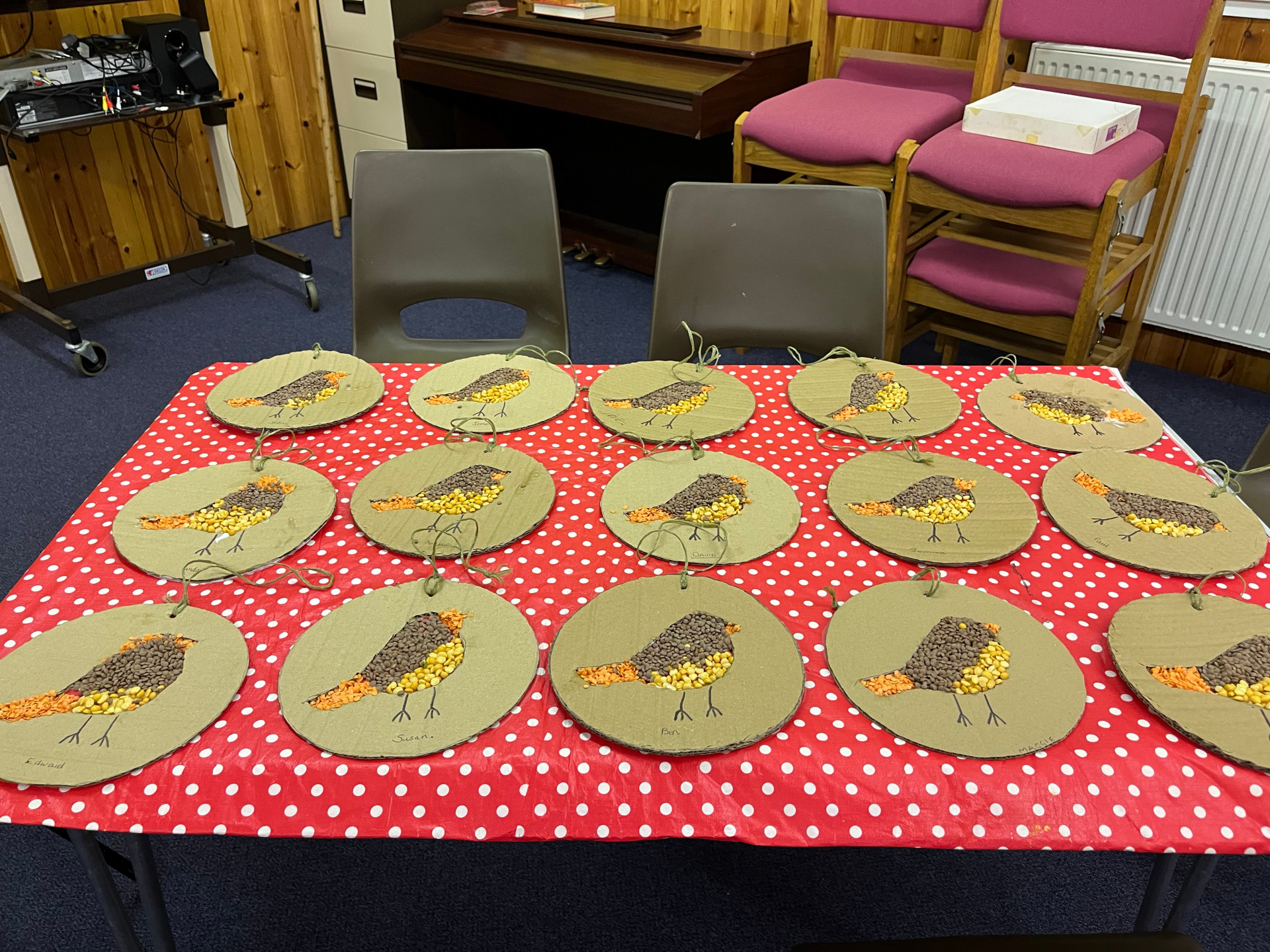 ...so we deliver these activities...

We deliver a range of social, sporting, life-skills, and community building events to help enrich the lives and expand the horizons of our members. Here's a bit more about our current regularly scheduled events:
Tuesday Club:

A weekly event with a focus on socialising and learning. This is a catch-all event that's sure to have something fun for anyone!


Knockdown

: A twice-monthly club that began as a way to 'knock down' barriers between members and the community at large. Knockdown often works in partnership with other community organisations and has activities centred around global citizenship, engagement with other cultures, and empowerment.


Sunday Luch Club:

This monthly club is focused on preparing, eating, and cleaning up after a simple, healthy meal.


Boccia:

A weekly club open to all ages and ability levels that hones skills in the beautiful sport of Boccia. This club is run in partnership with Perth and Kinross Disability Sport.

We also offer training and a network of health and safety certification opportunities for volunteers.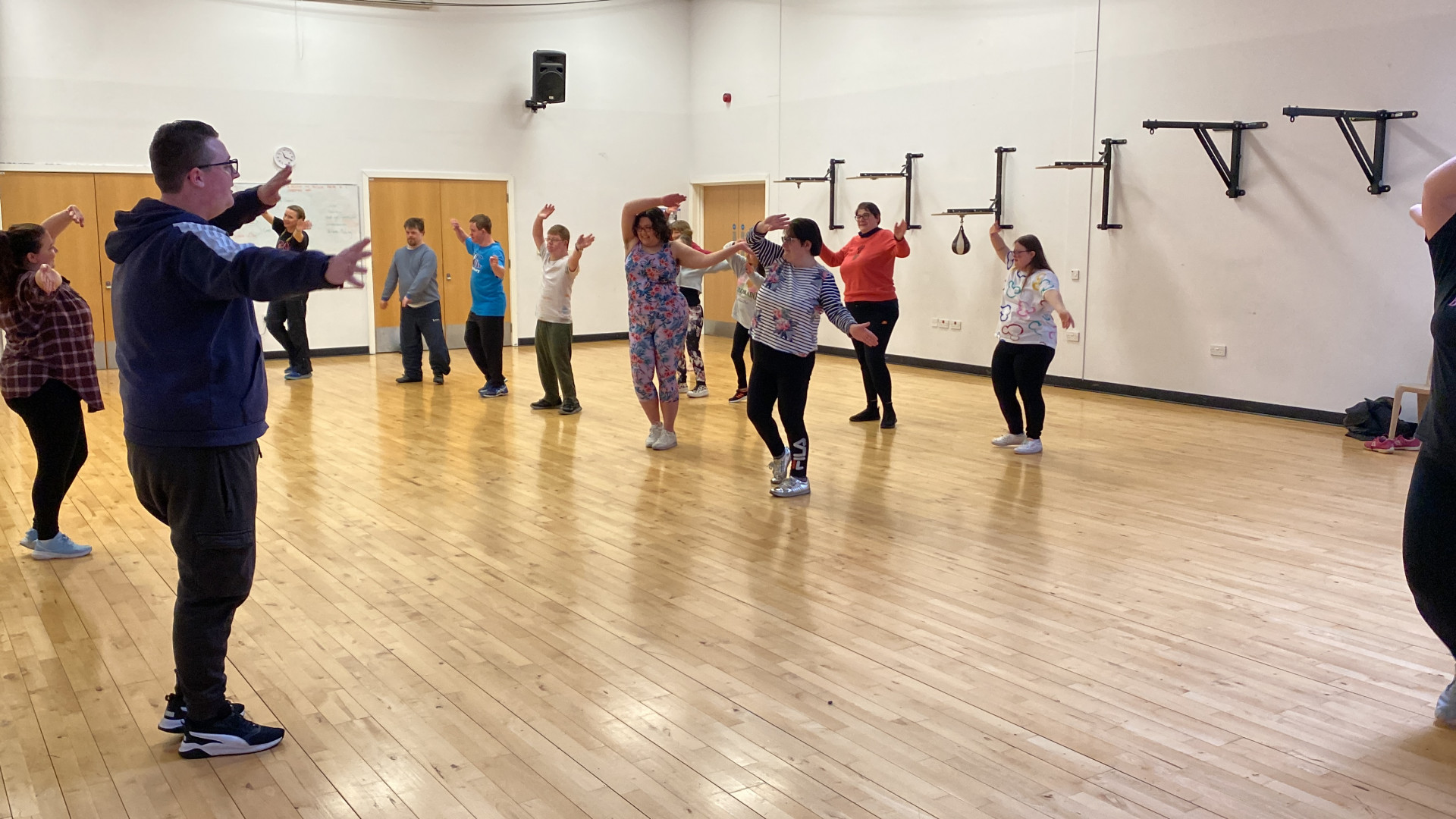 ...that have these outputs...

With more than 20 active members and 25 volunteers, SBBI makes a significant impact on the quality of life of adults with additional support needs in the Crieff area.
Members are more active, more social, and have increased confidence to help them become even more integrated into their community and independent in their day to day lives.

Volunteers often report enjoying their time at SBBI events so much that they look forward to them every week!